Danball Senki Baku BOOST
ダンボール戦機 爆ブースト

Developer(s):
Level 5
Publisher(s):
Level 5 (JP)
Nintendo (NA/EU)
Platform(s):
Nintendo 3DS
Release Date:
July 5th, 2012 (Japan)
August 21th, 2015 (North America)
September 4th, 2015 (Europe)
Genre:
Hobby Arts RPG
Character Designer:
Jun Sonobe
Mode(s):
Single Player, Co-Op
Media:
Nintendo 3DS Card
Rating:
CERO: A
Danball Senki Baku BOOST (ダンボール戦機 爆ブースト), localized as LBX: Little Battlers eXperience, is a Nintendo 3DS game for the Danball Senki game franchise. As of now, it is currently the only game in the franchise to get localized outside of Japan. The game is an improved remake version of the original Danball Senki game, with even more features continuing from Danball Senki BOOST.
Setting
Plot
Characters
Gameplay
New Features
Gallery
Preview Videos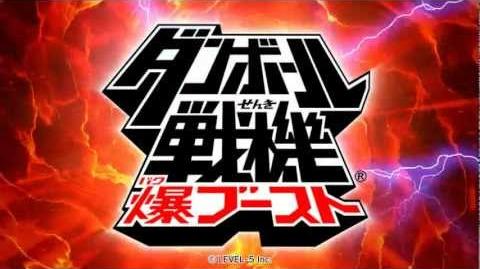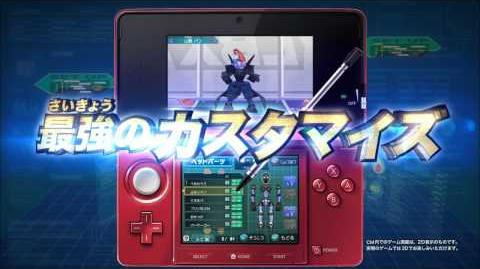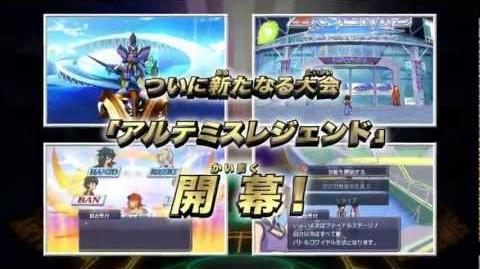 External Links
Ad blocker interference detected!
Wikia is a free-to-use site that makes money from advertising. We have a modified experience for viewers using ad blockers

Wikia is not accessible if you've made further modifications. Remove the custom ad blocker rule(s) and the page will load as expected.